Why choose Us?
Quality
We hire only professional academic writers and editors with Ph.D. degrees.
Security
Pay only for completed parts of your project without paying upfront.
Lowest Prices
Lowest prices on the market, no upfront payments
How does it Work?
Take a chance to talk directly to your writer. We provide only reasonable academic solutions
Enter Requirements
Just sign up (it takes only 3 seconds) and fill out a short order form describing what type of work you need done.
Interested writers will start bidding on your order. View their profiles, check clients' feedback and choose one professional whom you deem perfect for handling your task.
Order in Progress
Discuss the details of your assignment and rest while your chosen writer works on your order.
Receive a Paper
Receive your essay and breathe easy, because now you don't have to worry about missing a deadline or failing a course.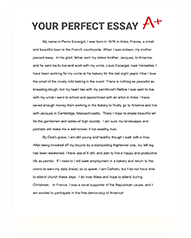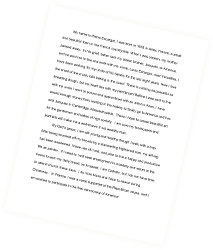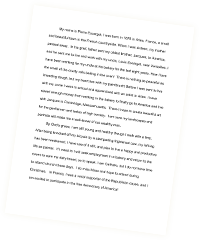 Get help with any kind of Assignment
From a High School to a Ph.D. Dissertation
Check your inbox
Check your email inbox for instructions from us on how to reset your password.
Request Writer
You are going to request writer Estevan Chikelu to work on your order. We will notify the writer and ask them to check your order details at their earliest convenience.
The writer might be currently busy with other orders, but if they are available, they will offer their bid for your job. If the writer is currently unable to take your order, you may select another one at any time.
Please place your order to request this writer
Place order