About us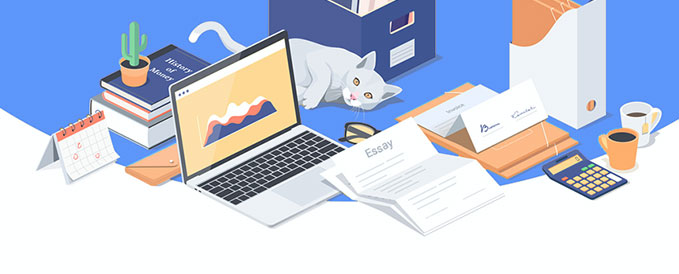 The mission of the Tutoriage team is to empower students through sharing their burden of studies, and letting them enjoy their life to its fullest!
Since the moment we started our company over 10 years ago, we have always craved and did our best to fulfill this task. We take the positive reviews of our customers and the rising demand of our services as a victory and proof that we are quite good at pursuing our aims. Still our primary goal is to meet your expectations, hope we succeed in that as well.
Who writes for you?
The writers you can choose to complete your order on tutoriage.com are scholars who hold degrees in various disciplines and have vast experience in academic writing. Before getting the writer account on our platform all the candidates go through multiple exams and a trial period. Only the most skillful, expertised and responsible can get to the pool of our expert.
Below are more details on how the writers get the opportunity to offer their services on Tutoriage:
Step 1. Language test
Since a lot of people from various countries apply to become our writers, we first require applicants to show their general knowledge of English. Standard language tests help us exclude incompetent candidates right away, giving only suitable ones the chance.
Step 2. Academic writing
At this stage candidates have to write different types of academic papers in the field they major in. This not only lets us estimate their skills in academic writing, but also check if the applicant really has the expertise to write on topics they claim to be experts at.
Step 3. Identity verification
Before candidates land the job interview, they are supposed to verify their identity. Besides, we make sure their education is validated by all the certificates and diplomas. This way we ensure no random people get to offer their services on our writing platform.
Step 4. Interview
After we are sure that the applicant has all the necessary qualification, expertise and skills, we additionally schedule an online interview, where we can check that the candidate shares our aims and values, as well as brief them on how our service operates.
Step 5. Getting started
As soon as the account of the writer is approved, our managers get in touch with them to provide full information on our writing platform, and answer all of their questions. We put much effort into the support of all new writers to guarantee you get perfect services.
Our Support Team
Tutoriage team is always ready to help any client at any time!

Amanda Clark
Head of Writers Team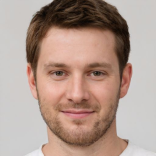 Christopher Johnson
Quality Assurance Manager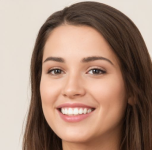 Emis Heartilly
Writers Account Manager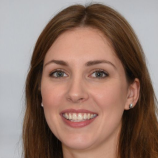 Monica Steevens
Head of Customer Support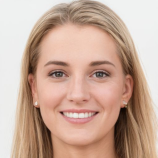 Samantha Haines
Dispute Resolution Manager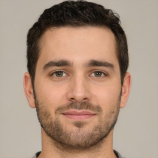 Steve Brown
Email Marketer