Guide on Writing a Research Paper Outline
A research paper is one of the most difficult assignments both at high school and college, so you need to be ready to face various challenges along the way.
This type of a paper requires your full attention and time devotion, as you need to use various scientific tools, mathematical methods, statistics and other instruments to back your ideas and put your thoughts on the paper.
That is why creating an outline is a crucial part of any research paper and requires a thoughtful approach. It is a sort of a skeleton of your paper, as it will greatly help you to remember all the things you wanted to include to your work. In addition, you will be more relaxed after dividing your work into smaller parts and will be able to concentrate on different questions every day.
An outline will always be helpful in meeting the deadlines, as you will have a clear picture of how many sections you still need to complete by a certain date and won't have to worry about missing anything!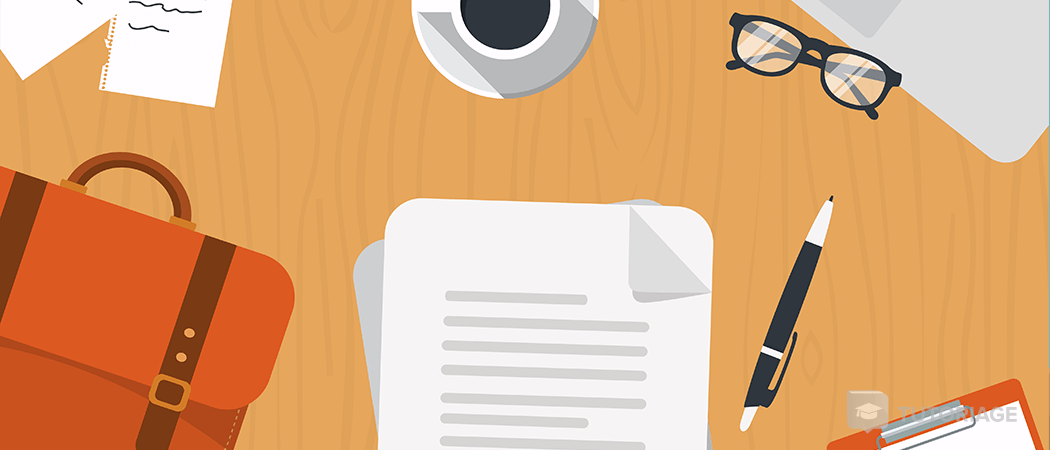 Useful tips on a proper outline structure
It doesn't matter whether you need to complete an outline on a Medieval history or on a space invasion: your outline structure will remain the same. This means that you won't have to puzzle over a proper structure depending on the subject and after remembering all the details, you will always be able to complete an outline without any difficulties.
Any outline consists of three main parts:
Introduction;
Body of the paper;
Conclusions.
However, you shouldn't think that it is as easy, as A-B-C, because every of these parts contains a huge volume of information and it should be arranged in a proper way.
Your introduction section can be called a business card of your whole work, so you need to be very thoughtful and attentive, when completing it.  After reading your introduction, the reader will make up his mind whether to go on reading. That is why your main aim is to catch interest of the audience and provide it with such details, as the thesis statement, main information, specific terms and additional details on the subject.
The body of your whole work is the biggest section of the whole paper, which requires a lot of time and attention to the details. Don't forget to include various paragraphs to emphasize different topics. This section should also include methodology, which explains the research you have conducted, the methods you have used and the questions you have answered. Remember to write down the main goals of your research (which should also be included to your introduction section).
Every research paper is based on a serious analysis of different sources and materials, so you should remember to add a list of used sources. Don't forget to quote the literature to support your research and try to show that you have mastered various tools of looking for a necessary information. However, include only relevant and academic sources, avoiding forums and social media pages.
After you have written the methodology and literature sections, you need to remember to add data and analysis information. Here you need to describe the results of your research and any other details, which you have obtained throughout the assignment. The best way to complete this section is to use graphs and tables for a clearer understanding of the topic. Close this part with the main advantages and disadvantages of the research.
When the body section is completed, it is time to write down the conclusions. Here you don't need to provide new details and simply should summarize everything you have written about in your research paper. Include a thesis statement to your conclusions and try to make predictions for the future, providing fresh ideas on the topic.
Useful advice
One of the best parts of any research paper is the fact that most of the times you can choose a topic on your own. In such a way, you will always stay motivated and write on the things that really matter. For example, you can complete a research on an artificial intelligence, rain forests or modern trends and give a fresh look on any topic.
Not depending on the topic you choose, your outline will look like a list of the main ideas you want to include to your research paper. It should be short and contain all the key words to let you remember the question and your main ideas on the topic. After finishing a certain paragraph, just cross it out and you will never be confused what to write about!
Research paper outline examples
Thesis: Is modern educational system ready to give students all the social skills for their adult lives?
Introduction to the topic, thesis statement;
Methodology;
Overview of the literature you have used in your research;
Importance of the topic and its influence on the society.
The main body should contain:
Information on the background of your issue
History of the development of US educational system;
Modern educational approaches in various states.
Positive aspects of the topic:
Remembering that education is affordable and accessible for each and every one;
Mentioning that modern educational system is able to cope with the most difficult problems, becoming a second home for many students;
Schools become bridges of communication and interaction for a healthy social life in future.
Negative aspects of school's impact on the personality:
Main problems students have to face, including bullying, discrimination and so on;
A high level of competition, which often leads to problems between students, low self-esteem or even suicides.
Final thoughts should consist of your conclusions and final words on the topic. Conclusions should contain analysis of all the information and repetition of your thesis statement. Final words need to provide your recommendations for the future and the way your research can be applied on practice.
Thesis:  Birth control: pros and cons.
Your outline should consist of the following sections:
Introduction to the topic;
A list of medical or any other specific terms and their description for the readers to be able to understand your research;
Theoretical background of your paper;
Methodology and tools used throughout the paper;
Thesis statement;
Literature overview;
Relevance of the topic, its importance for the society.
The main body should contain:
Information on the background of your issue:
A historical background of birth control, main aspects and issues across the world;
Position of various institutions on the subject, including government, church and others;
Information on the tools and methods that are used to control birth in the US.
Alternative methods;
Advantages and disadvantages of birth control.
Final section should consist of:
Conclusions with a brief analysis of all the obtained information on the subject and rewritten thesis statement;
Final thoughts on the problem. Here you need to make a prognosis for the future and describe how your research paper can influence the matter.

The Best Articles from Tutoriage
The Tutoriage email digest is a weekly summary of the most popullar and inspiring essay-related content. We curate the best so you can stay continually informed