How to Write a Response/Reaction Essay?
A response/reaction essay is a tough writing challenge. Not only it reveals students' ability to represent some pieces of information in a written form, but also to provide arguments and express their own opinion about the topic. As well as many other types of essays, a response/reaction essay should follow several crucial academic requirements:
It is supposed to be 100% unique. The slightest sign of plagiarism and you are doomed to failure.
It should not contain grammar and punctuation mistakes. It does not matter what type of assignment you write. Each is supposed to be flawless when it comes to writing style, grammar, .etc
A response/reaction essay requires responding to multiple information sources. It requires some analysis and research before you start writing.
The amplified historical context in a response/reaction essay is obligatory.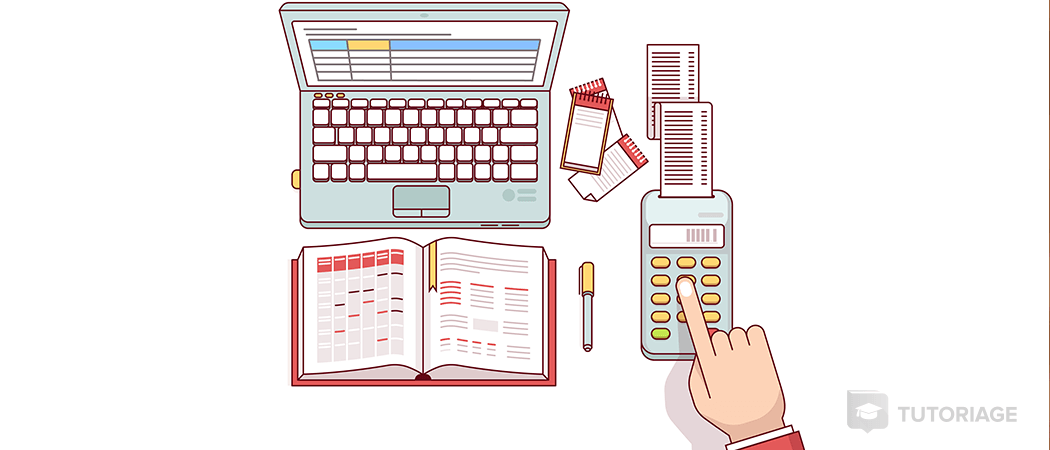 The main mission is to make your paper as provoking and encouraging for readers' thoughts as possible. Prepare for a long-lasting work, which is normal for this type of essay. It is not just about summarizing numerous text sources related to the topic. It is also about analyzing, providing evidence, arguments, and proofs in addition to displaying you a general acknowledgment of the topic.
Tips on Reaction Essay Formatting
Reaction essay formatting appears to be the major problem for the majority of students. On the other hand, proper formatting is the baseline requirement. Once you fail to meet it, your paper is doomed to failure as well. Here are some useful tips that will come n handy when formatting a reaction essay:
Stress the main idea of the text you are reading. Divide all facts and ideas into separate lists. Define the key points, arguments, and problems;
The next step is to identify the subtext of the information provided. Make it clear for the readers why you opt for particular details and facts. You should explain the meaning of the symbols and highlight their connection with the rest of your paper. Make sure the whole picture is delivered to the target audience;
Highlight some strong points and identify the weak. Provide your own attitude to author's position whether you agree or disagree and why. Make sure you have a set of strong counterarguments;
Summaries your thoughts and express them in a strong thesis statement.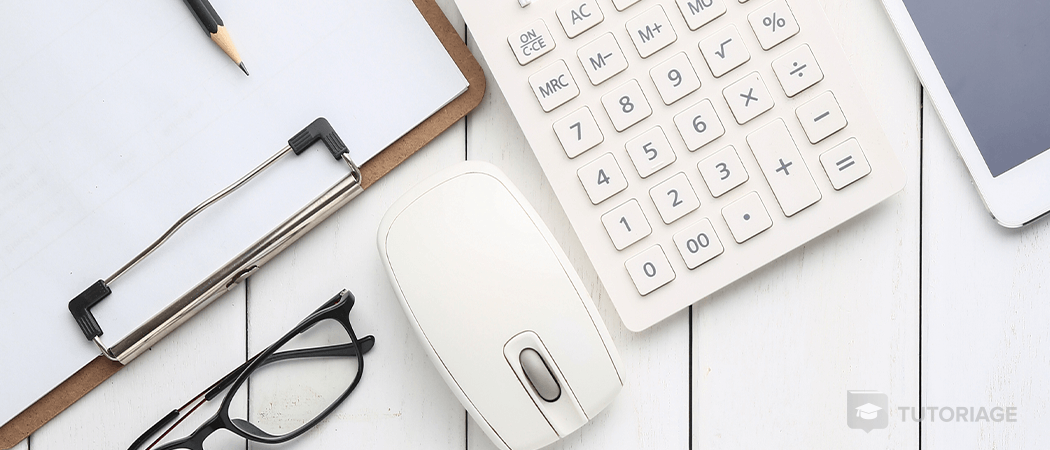 Mistakes to Avoid When Writing A Reaction Essay
Procrastinating is probably the most typical mistake many students do when dealing with a reaction paper. Writing such type of essay requires plenty of time necessary to do the research and analyze tons of literature. Some students try to avoid that work and implement their personal experience, which is wrong. Always keep in mind that a reaction paper has nothing in common with a biographical paper. No one is interested how you would behave in a particular situation. Once you crave for writing assistance, you may find critical response paper samples rather handy. Good luck!

The Best Articles from Tutoriage
The Tutoriage email digest is a weekly summary of the most popullar and inspiring essay-related content. We curate the best so you can stay continually informed