Ideas on Completing a Proposal Essay
A proposal essay is quite an interesting assignment, which often causes lots of troubles and misunderstandings. However, it is quite simple and aims to propose a certain idea, which needs to be backed with arguments. The main goal is to persuade the reader that this idea is good or bad, depending on the task you have.
To get a better understanding of the assignment, you can consider yourself a seller: you need to convince a person to buy an item even it is not so necessary. If you don't think that you have a persuasive talent or don't possess proper writing skills, just go on reading and we assure you that you will be able to complete a proposal essay without any difficulties.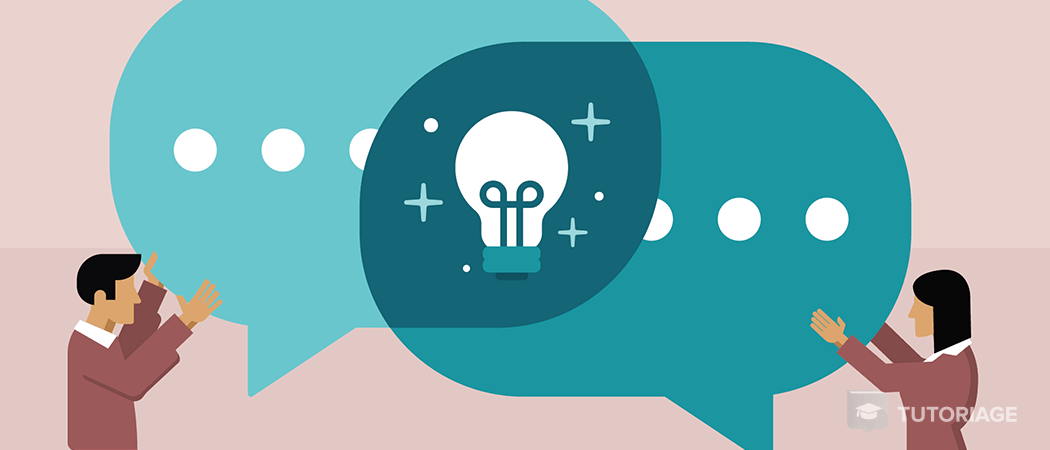 Content of a proposal essay
Any proposal essay has the same structure, so you only need to remember it and stick to the outline, when completing another essay:
This section gives basic information on the subject and provides important issues to catch the reader's interest. It should make the audience want to go on reading, so introduction is one of the most important parts of your essay. The last sentence needs to contain a thesis statement;
This section should be very brief and clear. All you need to do is to give the reader information on the idea you want to describe. Avoid providing any details on the research itself;
Action plans. This section can be considered the key one, as it aims to persuade the reader that your ideas are good. Create a separate paragraph for every evidence or action plan and write how you are going to achieve your proposal;
As always, this section aims to provide readers with the summary of your proposal ideas. This section should paraphrase all you have mentioned before and encourage the reader for more research if possible.
Useful tips
Always pay attention to the research. Collecting valid information is crucial in persuading the reader;
Use only credible sources, when backing your ideas. If you use internet forums or doubtful websites, be ready that your tutor will ask you to redo the essay;
Always do a proper citing and never plagiarize someone else's works. It is quite easy to check whether you have completed the essay on your own;
Work on your writing skills. Your lexis should be full and professional, without slang or shortenings;
Always try to be specific. Develop a few ideas thoroughly instead of covering a wide range of topics and subjects.
When you already know how a proposal essay looks like and what tips you need to follow to create an outstanding paper, you need to think on a winning topic.
If your tutor doesn't give you any recommendations, you may feel a bit stressed, as choosing a proper topic can make up to 50% of your success. Don't panic! We can provide you with a great solution.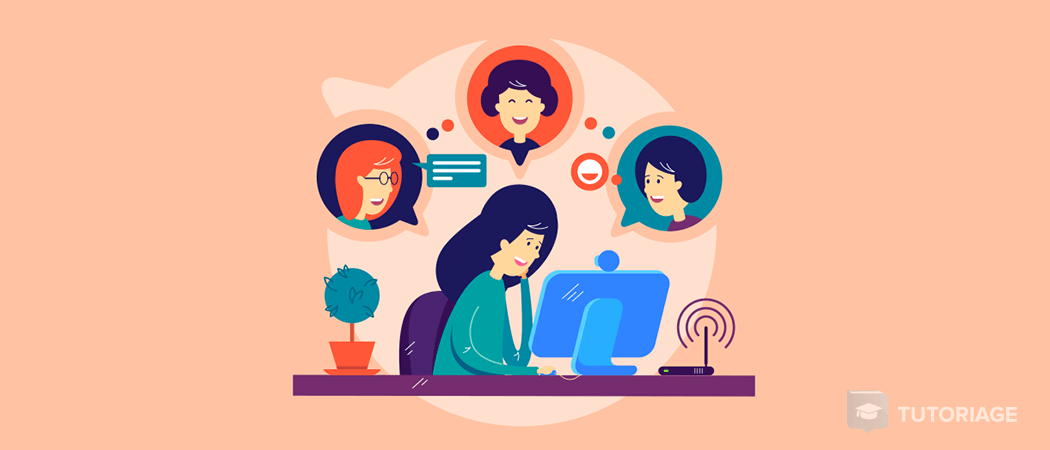 Proposal essay topics
Can euthanasia be considered an assisted suicide? Should it be allowed or prohibited?
What makes up traditional family values?
Main rules you need to teach your children before it is too late;
How same-sex marriages can affect birth rates?
Does free speech have any limits and restrictions?
What should the government do to reduce drug usage among teenagers?
Reasons of violence among high school students;
Can parents' divorce influence future love life of a child?
Bullying: effective measures to eliminate it;
Will online games eventually replace physical activity and social interactions?
How can parents help their children in choosing a career?
How can parents help their children resist pressure?
What one needs to know about a healthy lifestyle;
Reducing dependence on fast-food: main tools;
Should sex education be compulsory at schools?
How the world will benefit if all countries unite?
International terrorism: who is the grey cardinal?
Can internet usage be safe?
How to minimize the number of smoking adults?
How to protect small enterprises?
Can childhood obesity influence the rate of heart attacks among adults?
What are the measures to prevent racism and fascistic approach?
How can we become a tolerate society?
Sexual abuse online: modern trend or an alarming situation?
Is the modern grading system effective?
How US veterans should be treated?
Is it right to give all prisoners a voting right or should it be a privilege for a good behavior?
Can veganism protect rights of animals?
What are the ways to reduce animal abuse?
Morality in media: myth or reality?
What a regular citizen can do to reduce the development of global warming?
How can we save ecology on daily basis?
Should a foreign language be compulsory at schools?
Conclusions
The main goal of a proposal essay is to propose your own ideas on a certain matter, issue or event, along with convincing the reader to accept your point of view. The best way to perform such a task is to imagine yourself a salesperson, who needs to sell something. The ideas, which were mentioned above, can be a great way to choose a proper topic for your proposal essay.

The Best Articles from Tutoriage
The Tutoriage email digest is a weekly summary of the most popullar and inspiring essay-related content. We curate the best so you can stay continually informed