A Perfect Research Paper Introduction
Introduction is always an important part of a written assignment, as it presents thoughts to the reader and allows making up his mind whether to go on further. Moreover, it is very important if you are completing a research paper, as it may contain complex information and the topic may seem difficult to understand.
In such cases, your introduction will serve as an outline and contain information about the research itself. Unfortunately, many students find it difficult to limit the whole paper to a couple paragraphs and don't know where to start.
Following our simple tips and advice will definitely help you to complete an introduction without any efforts.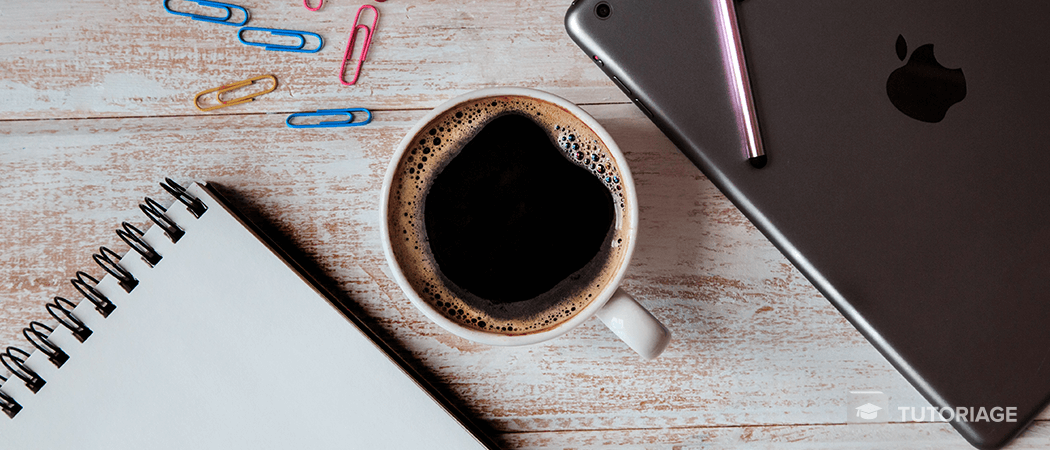 Give information on the topic
It is not a secret that every introduction should start with an engaging and interesting overview of the topic, as the readers should know what to expect. That is why the best way to start your introduction is to state the topic. You should also need to add various matters on the subject and state your personal opinion. It will definitely be intriguing and make the audience to go on reading.
The advice here is very simple: begin with a general information on the topic and then narrow it to several aspects, which you want to highlight. This section doesn't require a deep analysis of the subject but you still shouldn't sound shallow.
If your topic is complicated and contains terms that are difficult to comprehend, try to explain it in simple words not to bore the audience.
Provide a literature overview
Any research paper should be based on credible and relevant sources, so you need to make a thorough research and analyze only trustful literature.
Every introduction should contain a brief overview of the literature, used during your studies. In addition, you can include quotes of various authors or philosophers to back your ideas and support your point of view.
Provide the background
When you start your research paper, you need to provide the rationale, which can be a perfect way to show your attitude to the subject and give readers a chance to ponder on the subject. Such background allows to reveal information on the topic and prove that your research is important for the society or the field of science.
Provide a catchy thesis
Your thesis statement links introduction conclusions and body paragraphs, so you need to be very attentive and thoughtful, when completing this section. Remember that your thesis should contain general information on the whole work and engage your views on the subject to help the audience to understand your ideas.
It can be called the business card of your whole work, so don't forget to include general information on the subject and reflect all the important issues. In addition, remember to stay clear and engaging to catch interest of the readers.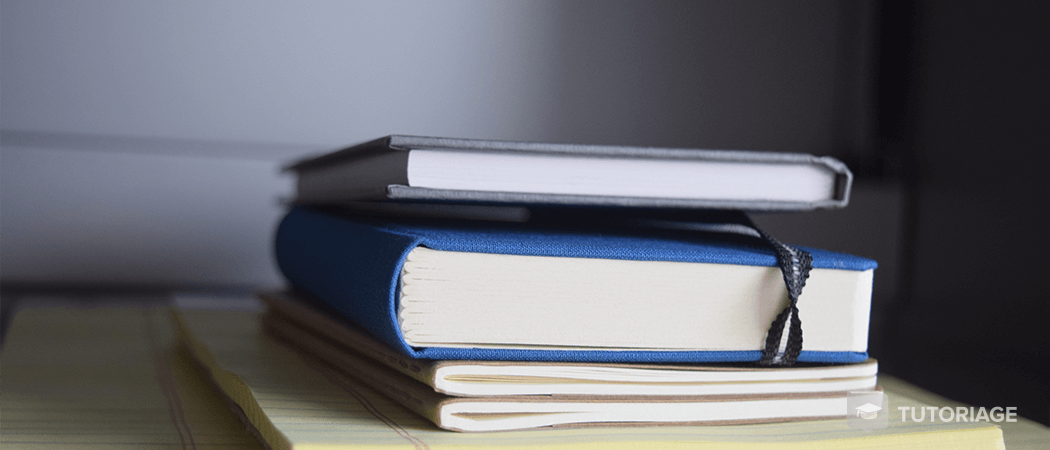 Don't forget about the outline
When you have almost completed your introduction, it is time to provide the structure of the whole work. Not every professor requires to include an outline to your introduction but you still need to be ready for such a demand.
In this case, you need to write a short paragraph, which contains three or four sentences about the main goal and content of the whole research paper. If you lack ideas, you can find introduction examples online to get fresh ideas.
Require assistance?
If you follow all the instructions, writing a proper introduction for your research paper may not seem challenging at all. However, even the best students may face various complications and it is very difficult to choose a proper topic and deliver everything on time. That is why they often wonder how to make introduction perfect and avoid sleepless nights and lots of stress.
There is a great way out, which won't require much of your time and efforts: contacting a professional writing company. With the assistance of professional writers, you won't have to spend long hours, looking for a proper introduction online or trying to complete it on your own. So if you ask us 'can you complete my research paper?' we will definitely say 'yes'!
Our skilled writers will provide your with a written from scratch content and you will always be sure that it will contain all of your requirements. Moreover, you will always meet the deadlines, avoiding stress and anxiety. If you still have doubts, just make a request and see yourself how simple and fun your student years can be!

The Best Articles from Tutoriage
The Tutoriage email digest is a weekly summary of the most popullar and inspiring essay-related content. We curate the best so you can stay continually informed