Completing an Argumentative Essay on Pros and Cons of Abortions
There are many topics, which stir interest of the public and can rise hot discussions not depending where it takes place: in a class, among friends or during presidential debates. One of them is whether abortion is legal, so many professors decide to assign an argumentative essay on this complex subject.
Some people think that abortion may be called a murder and it should be prohibited by all the authorities. On the other hand, some supporters believe that parents have a right to decide until the baby is born. That is why such a debatable issue is a perfect topic for a discussion.
You may think that discussing such topics may be an impossible task but let us assure you that knowing all the aspects and tips it is quite achievable!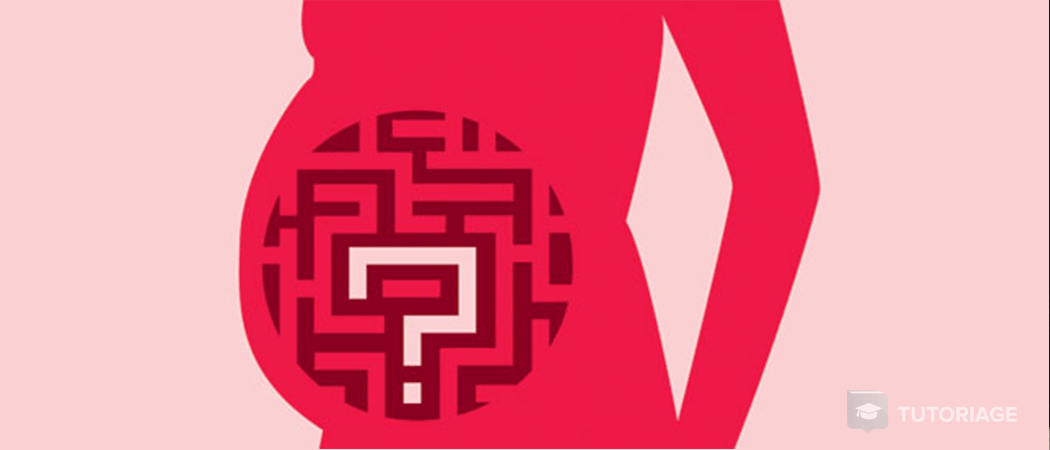 How to start an essay on abortion
One of the biggest challenges you have, when writing an argumentative essay is that you need to put aside all your emotions and concentrate on the facts. Of course, you may have your personal opinion on abortions but before starting an essay, you need to leave aside emotions and prejudice to give objective information on the matter.
At first, you may find it very difficult to follow the facts, when sticking to your personal beliefs. But with time and practice, it will be easier for you to put aside all the emotions and stay true to the formality and facts.
All the arguments in your essay should be backed with credible information, philosophical support and academic argumentations. That is why you should always start with a research on the topic.
How a perfect research looks like
The biggest challenge of making a research is that you will have to face information, which may be not as credible as you wished. In most of the times, looking for such data online, you will find websites with false data and it will only do you harm. That is why, if you want to complete a thoughtful argumentative essay on abortion, you need to use only credible sources and materials, which you find in various books, philosophical papers and scientific researches.
How to complete 'pros and cons' essays
The style and the structure of your paper may greatly depend on whether you want to support pro-life or pro-choice beliefs, so first you need to make sure which side you are going to highlight. Here are the main things you need to consider:
Make sure the reader understands what side you are one. It doesn't mean that you need to provide your personal opinion on the matter but it is important to concentrate on a certain side of the topic, even if you choose to take the middle road;
Always research the reasons of both sides to make sure you clearly understand the subject. For example, those, who stand on a pro-life position, claim that a fetus of only ten weeks old already has arms, legs and looks like a human being. On contrary, pro-choice activists discuss whether a fetus can be called a person;
When you complete a research paper on abortion, always study the arguments of the opposition, as you will be able to fight back and prepare facts to support your point of views;
When completing an argumentative essay on abortion or any other controversial topic, always rely on facts and complete a thorough research, providing all the details in a scientific and objective way. Following this rule will help you to avoid misunderstanding and obtain high grades.
Hopefully, these simple rules will help you to write an essay on abortion and avoid all the difficulties any argumentative essay may bring.

The Best Articles from Tutoriage
The Tutoriage email digest is a weekly summary of the most popullar and inspiring essay-related content. We curate the best so you can stay continually informed