How Phone Applications Help Students with Studies
We are witnessing a huge technological growth, which has completely integrated into our lives. Actually, these changes aim to improve quality of our everyday lives: whether we are at work, at college or spending time at work. For both students and teachers, technology has become an irreplaceable tool. Tutors have a chance to get additional materials online and help students learn as much as possible. Students, in their turn, can also search necessary information, gather and research data from various sources. In addition, there are multiple apps, which aim to simplify the educational process.
We have applications for every occasion and they can greatly assist us not depending on the situation. However, are they helpful when it comes to education? What are the pros and cons? Despite all the obvious benefits, they also have some negative aspects all of you need to know.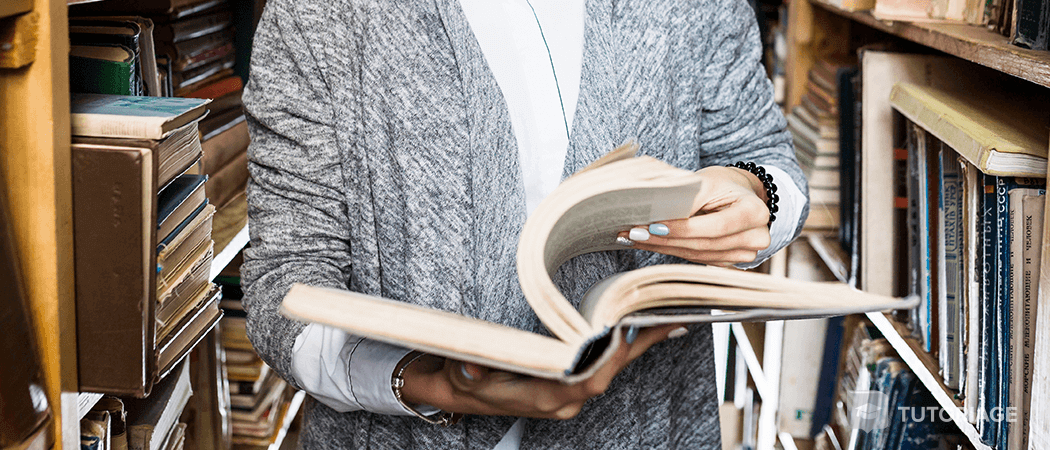 Every day we use our smartphones to log in to personal emails, make purchases, buy tickets and book hotels, order food delivery, make utility payments and so on. The whole world opens its horizons if you have a smartphone and internet connection. That is why it is difficult to imagine how we can effectively operate without our phones. They are small and mobile, while laptops can occupy lots of space, which is very inconvenient for those, who are always on the go and don't like taking heavy bags with them.
For tutors and professors, mobile applications can be of a great use not only because of access to a huge volume of information. They can also use online sources to study, make researches, complete fieldwork and cooperate with other teachers across the world. Such apps also give a chance to get relevant information even during the educational process, which is crucial for many students. There are also apps, which help tutors to manage their time, class and administration of lectures.
Students, who have downloaded apps for their education process, find it much easier to track various locations inside their campus, follow different events and schedules, get fresh information on school guidelines or simply make sure they don't forget about all the activities they are taking part in. Applications also help students to research a huge amount of information, especially inside a certain library. They can help you find necessary information in a blink of an eye, without a need to go to a library and spend hours, looking for a book you need. In addition, with the help of a smartphone, students can download samples of various assignments and find information on how to complete a research paper or any other assignment.
By making a few clicks students can track their educational progress, check their grades, improve skills and practice on a certain subject. Such apps can become a source of communication inside small groups of students, where they share curriculum and important information on the educational process. As a bonus, there are apps for different surveys, which help administration to improve life of the students.
If you think that all these benefits are not enough, we can provide you with additional examples! Teachers can send messages to students, who had to miss the class, fill in reports, create forums or class groups for linking students and sharing important information. It helps them to save time, as there is no need to resend same information to every student or print our papers to hang in college hall.
In addition, the biggest and the most important benefit of such apps, is that tutors become closer to students. They can create a stronger relationship, share experience and make bonds for an effective and long-lasting communication.
In order to be able to create quality conditions, modern educational system needs to adjust to technologies and apply all of their innovations. In such a way, the quality of knowledge will improve and students will be able to learn more, using a huge amount of resources and improve their writing skills by downloading samples of research papers to get familiar with all the guidelines.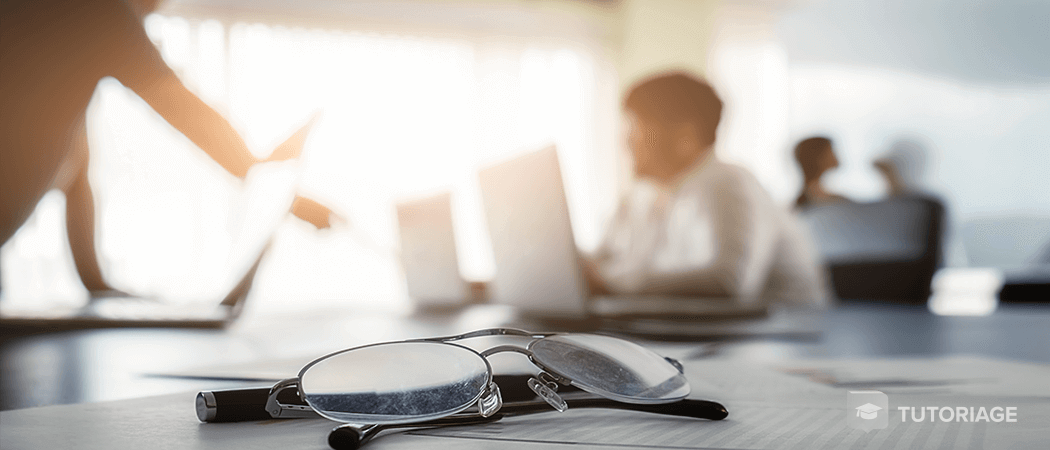 However, there are not only benefits but also drawbacks of the presence of various apps in the education system. That is why we need to be aware of all of them to be able to minimize the risks and negative effects on the industry.
First and probably the most important negative effect is that teachers, both at high school and college, want to fit such apps into their traditional education believes. However, as practice shows, it always leads to misunderstandings and no one can benefit from such an approach. Using apps should help the educational process and not vice versa.
Another drawback is that longer assignments, like descriptive essays or research papers, can be quite big and it is difficult to complete them on a smartphone or a tablet. You will probably need to complete them on a laptop or a personal computer and then transfer to your smartphone. Such tasks are also quite difficult to check if your tutor uses a smartphone.
We can go on naming both positive and negative aspects of using apps in education but one thing remains clear: every tutor or educational establishment needs to do everything he can to improve the quality of performance and help students get quality knowledge on every possible subject. It is necessary to use all the possible methods and tools to help students grow up in educated and skilled adults, being able to overcome various life situations.
It is not a secret that students find it hard to keep up with all the tasks and assignments throughout college years and adding interest to the educational process can be a great way to boost their results.
Are you an educator, who wants to help students succeed in class? Then put aside your traditional outlook on education and help them to get the maximum out of the process! Upload a research paper sample and give access to the whole class. Use various testing apps to check knowledge of the audience and prepare it for exams. With the help of such apps, you will be able to control their results, learn more about their weak and strong sides, and help everyone to improve.
Education is going beyond learning and teaching, as it is a way to help an individual to get ready for an adult life. With its help, youngsters can obtain new skills, decide what they want to do with their lives and create a solid background for future actions and experience. An educator needs to help students to set goals and give instruments to achieve them. That is why it is crucial to improve the educational process and make it closer to the students. They are spending hours, checking social media, communicating, reading articles and watching videos, so the best way to reach them is by using a smartphone.
You need to realize that modern technologies are occupying strong positions and the only way of reaching youngsters is to use smartphone apps. Teachers can upload lectures and all class materials by using various applications and it will greatly improve the quality of education.
The only question is whether an institution is ready to welcome modern technologies to their lives, concentrating on online learning. It is important to accept the fact that students get most of the information from their phones, so it is crucial to use such devices in education.
Can you imagine how much money a student can save on educational materials? Books are very expensive and not everyone can afford them. Apart from tuition fees, students have to pay for a living, clothes and simple life joys, so it is necessary to give them a chance to reduce spending. With the help of mobile apps, students will get access to libraries and costly books, being able to save impressive sums of money.
Welcoming mobile apps into everyday education has its weak and strong sides. Such applications can help tutors create a strong bond among students, help to gather information and make lectures as interesting as possible. It is also a great way to keep track of students' performance and send mass messages to the class, saving lots of personal time. In addition, students can get access to a huge volume of information and complete researches in a better way.
However, not all educators are willing to welcome smartphone apps to their lives, sticking to traditional educational approaches. There are still lots of things to be done and achieved but it is obvious that benefits of educational apps greatly outnumber their drawbacks.
Youngsters spend all of their free time online, so it is important to use all the tools to bring education closer and grab interest of the audience. This may be a great motivation and help students get a fresh outlook on the subject. In addition, students will be able to get a free access to various books, tools and resources, which are quite costly if buying their printed versions.

The Best Articles from Tutoriage
The Tutoriage email digest is a weekly summary of the most popullar and inspiring essay-related content. We curate the best so you can stay continually informed