How to Complete an Accounting Assignment
Every year more and more high school graduates decide to choose a financial career, as it is a pace, which can lead to success and prosperity. Almost every college offers students an accounting course and a financial major, so you will definitely face these subjects along the way.
However, accounting is quite a complicated subject to master, as it requires not only theoretical skills but also completing a huge amount of accounting documentation and various assignments. If you want to be able to complete all the tasks on time with minimum affords, continue reading and don't forget to share our guide with your friends.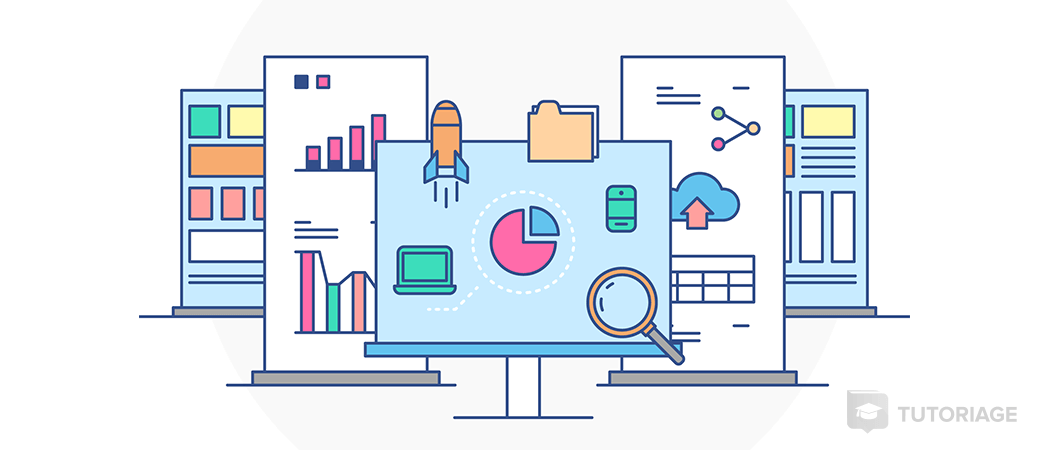 Importance of accounting assignments
When you are asked to complete a regular essay or write a personal opinion on a subject, you may neglect it and most likely your professor will forget about it without any punishments. However, when you are assigned with an accounting research paper, it is usually one of the most important tasks throughout the year and your grades will surely influence the general score.
An accounting paper should contain a solution of a certain problem, offering new ideas, based on calculations, experiment results and general facts. It should also contain theory and prove various assumptions.
This article contains all the answers you may need, so make yourself comfortable and go on reading to be able to complete an accounting paper without any difficulties.
A common accounting paper structure
As any paper on business and finances, an accounting assignment doesn't have a general template, which could be applied in all of the cases.
However, there is a common structure, which can be used not depending on the topic you are going to cover. Just follow these simple rules and we guarantee that your paper will be smooth and interesting.
The regular structure of an accounting paper includes:
It should be not more than a couple sentences long. Be clear and provide only key information on the topic, explaining why it is important, what were your goals and so on. Don't forget to include a thesis statement, which will give a course to your whole work;
Body parts. This section includes all the information you have collected and generated during your work on the assignment. It should contain your research, arguments, results and important data;
Here you need to sum the whole work, reminding key elements of the whole paper and making predictions, based on the obtained results.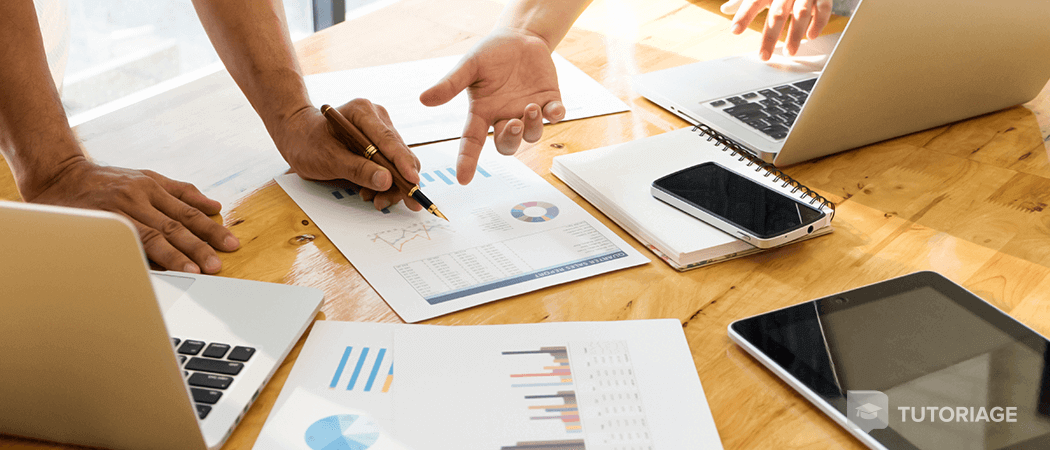 How to choose a topic
When it comes to such subjects as finances, accounting or math, it is harder to choose a topic and you need to have a deep knowledge of the task to be able to provide a great paper. That is why most of the students spend a lot of time trying to select a topic that will reveal their potential.
That is why you need to devote a lot of your time to selecting a proper topic: complete a research, download samples, find inspiration and finally select a topic that will be not only understandable but also interesting to help you stay motivated along the way.
The best accounting topics
Everything you need to know about bookkeeping;
Effective auditing methods;
How to benefit from a personal accountant;
How financial markets work;
Pros and cons of credit unions;
How government regulates banking institutions;
Financial ethics;
Online accountants: latest trend or a necessity?

The Best Articles from Tutoriage
The Tutoriage email digest is a weekly summary of the most popullar and inspiring essay-related content. We curate the best so you can stay continually informed