An Easy Way to Write a 500-Word Essay
During student years, we have to face multiple tasks, which differ in complexity, style and guidelines. However, a 500-word essay is probably one of the most common tasks you will ever face, so you need to be ready to complete it not depending on the subject.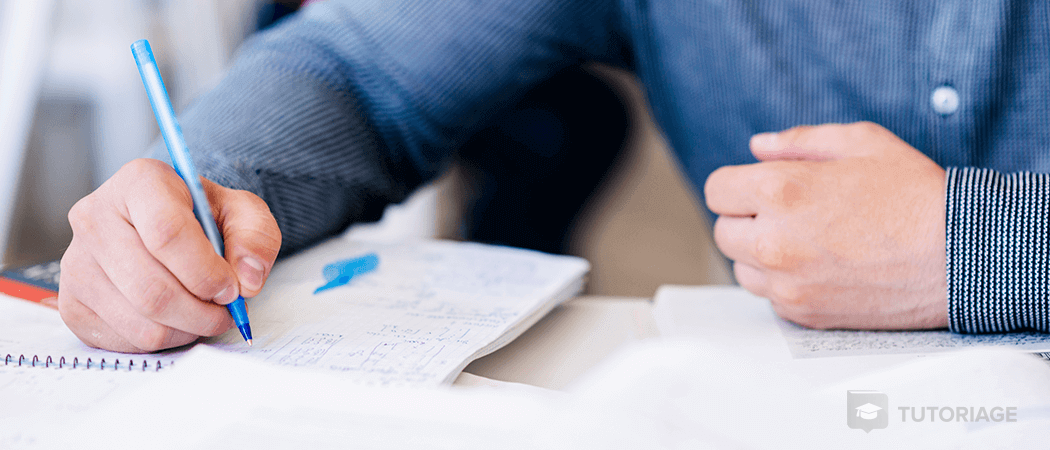 Some students call it the simplest assignment, while others consider a punishment. However, we are ready to calm everyone: following a few simple rules, you will easily master this task and will be able to complete such an essay without any problems. The only secret is that you need to write on a topic you understand and provide your personal opinion on the subject.
However, even if you know the topic, you might have no time or lack inspiration. You may also miss a few classes and find it difficult to keep up with all the tasks. In such a case, you can turn to a professional writing service or try to complete a 500-word essay on your own, following our guidelines.
Mastering all the tips and having a few examples will definitely save lots of your time and will guarantee high grades.
Everything you need to know to complete a 500-word essay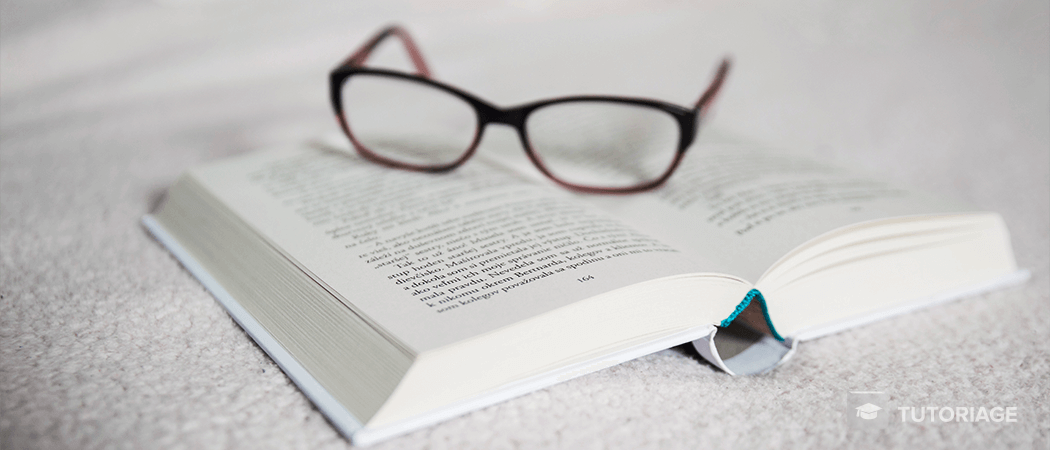 Here are the main tips and advice, which you need to consider to complete the assignment in the best possible way:
Write an outline. It will be much easier to complete an essay if you have an overall idea of what to write about. Add various points or hints to remember what you were going to discuss. It doesn't mean that you need to stick to your outline without making any changes along the way;
Start with telling the reader about the main idea of your essay, its background, discussed questions and possible results. Make this section as interesting as possible to encourage the audience to go on reading. Remember that using complicated sentences and boring language may make the reader want to put aside your essay;
Body paragraphs. This section will require your maximum attention, as you need to provide all the information on the topic. Don't forget to provide reliable information, backed with facts, data and various visual elements to make the whole essay interesting and easy to read;
Closing thoughts always have a great value, as they are a combination of all of your thoughts and ideas. Here you need to summarize everything you have concluded and provide your predictions for the future. In addition, you can always write down something challenging to make the reader want to think on the topic;
Personal style. The best part of any essay is that we all have our unique writing style and the way we master words reflects our personality and outlook on life. That is why the best advice will be to adjust your style to the topic. If it is a descriptive essay, be brief and straight to the point. If you need to be creative, spice up your paper with humor and colors!
Check the paper. After completing the essay, put it aside and take some time to rest. Later you can go through it again, fixing all the mistakes. Another useful advice is to look at the paper as if you are a reader. Make sure your essay is easy to read and interesting, not complicated with heavy sentences and structures;
Avoid plagiarism. Your professor will easily find out that you have used side sources to complete an essay. It doesn't mean that you need to have fresh ideas for everything. However, you can use quotes and mentioning without pretending you have written everything on your own.
All these tips are universal and you can apply them not depending on the task: a 500-word essay, a research paper or any other assignment. Moreover, you can use your writing skills to make additional money during student years and complete academic assignments for others! What can be easier to change lives of other students, using our simple and effective tips?

The Best Articles from Tutoriage
The Tutoriage email digest is a weekly summary of the most popullar and inspiring essay-related content. We curate the best so you can stay continually informed