Essay Title: Everything You Need to Know
Some students may think that the mark for a written assignment completely depends on the text itself. This makes them neglect other important aspects of the work, including its heading.
That is why choosing a title should also become an important part of your work, as a wrong heading may greatly influence the quality of your essay. You need to make the audience want to go on reading, open the text and find out what will be next.
That is why the words you choose are crucial and you need to be very attentive and serious, when working on your essay title.  You will never get a second chance to make the first impression, so it is more than important to stir interest of the reader and cause a 'wow' effect instead of 'how boring it is going to be'!
When you choose a proper title for your work, you get a chance to show your writing skills and an ability to engage the audience. It can be important not only for professional writers but also for students, who want to succeed in life not depending on the sphere they choose.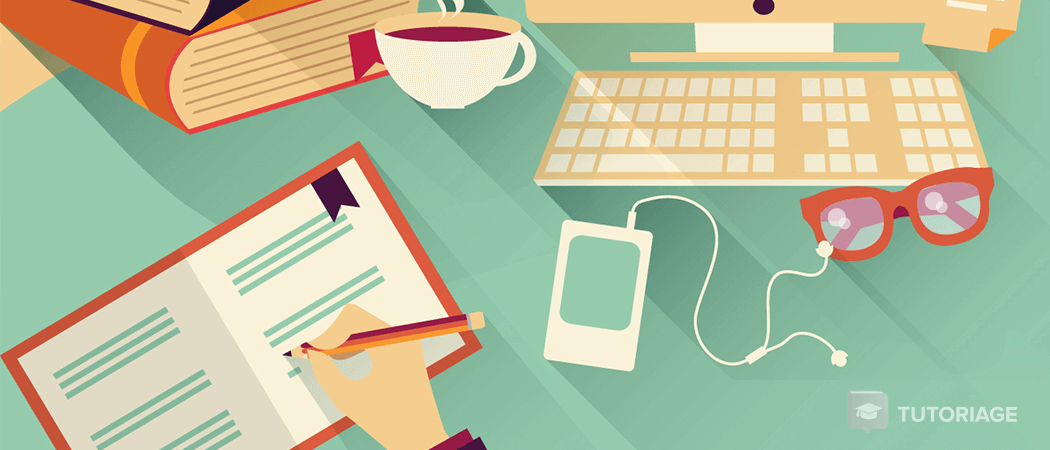 What makes a good essay title
When you are starting your work on a headline, you should always get familiar with the main rules and tips that make up a great title. If you know all of them and have mastered everything, there will be no problems with creating a catchy and interesting title.
A great title should have following features:
Everyone likes easy to read papers and their titles, so try to be as simple as possible. Avoid complicated phrases, not typical fonts and a difficult language;
This is probably the most obvious feature of an essay title. Nobody likes reading boring titles and prefers something interesting and fresh;
Trying to make a headline as intriguing as possible, many students use inaccurate data and not reliable facts. This is a huge mistake and any professor will ask you to redo your title and make it honest and truthful;
Straight-to-the-point. Your title should be clear and brief, conveying the main idea to the reader;
Use active voice. It is quite a common rule to use an active voice instead of a passive one, not depending whether you are completing an essay or simply writing its heading;
Your title should always correspond with the content of your essay. Don't try to make a headline, which is far from the truth or has nothing to do with your essay.
Elements of an essay title
Any type of a paper or even its separate parts should have an outline, as it allows to greatly reduce time, spent on the essay and nerves, when you try to understand how it should look like.
Essay title is not an exception and consists of three main elements, which may be of a great use:
A 'hook'. Try to invent a catchy phrase or use a thought-provoking idea to stir interest of the audience;
Insert key words. Every topic has keywords, which help the reader to understand what your essay is about. Add a key word or two to your heading to help the audience to see, what you are going to discuss;
Additional details. Along with the 'what' key words, you can add 'where or when' keywords, which will make your title more detailed.
For example. Gun Control: How the controversial law can influence US society in the 21st century.
The hook – Gun Control;
Key words- law, society;
Additional details – US, 21st century.
Tips on creating a perfect essay title
We have already discussed the importance of your essay title, key elements and qualities it should possess. It is now a right time to get familiar with the process of creating a headline.
However, if you still don't know where to start or struggle to complete a catchy title, you need to remember that even the best writers find the whole process complicated. It is not enough to possess outstanding writing skills; you should also be able to catch the general idea of the whole essay in a one short sentence.
Leave the title for later
It seems quite natural to complete your paper step-by-step, from the first page to the last. However, it is more logical to postpone creating a title until you complete the whole essay.
Actually, the best writers never start with completing a title and they let the paper appear, keeping in mind a couple of drafts of a future heading. After completing your essay and understanding its weak and strong sides, you will be able to create a catchy and intriguing title to grab interest of the audience.
Such method also helps you to save hours, as after completing an essay you will already know how to name it and won't spend days trying to figure out where to start. You can spend this time on making a research, completing an essay or simply hanging out with friends.
Don't forget about your thesis
Thesis statement, as well as your title, aim to prove the reader that your essay is worth his or her time. That is why you should also delay creating a title and use your thesis statement. It can be the main phrase of the whole sentence or simply a couple key words that you find engaging and interesting.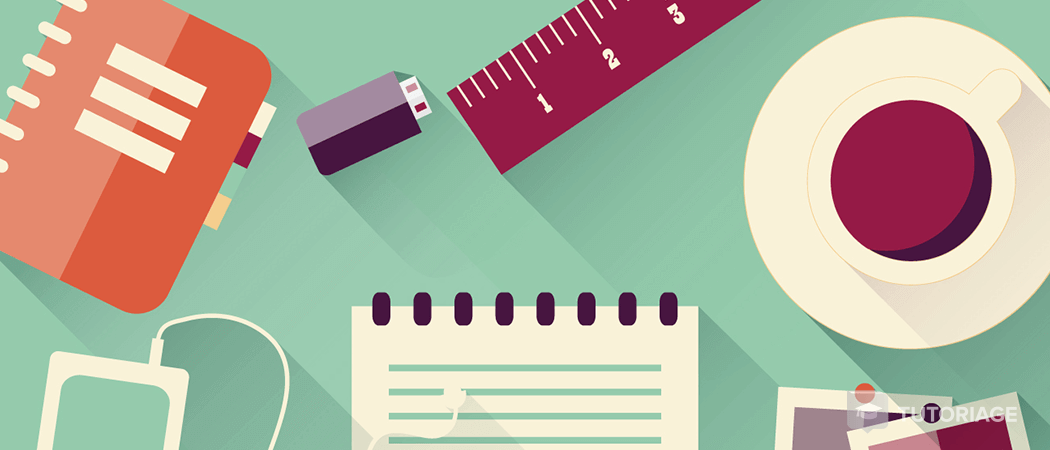 Don't neglect common words and phrases
One of the great ways of catching interest of the reader is to use common clichés and popular phrases, when creating a title. They will make your heading sound catchy, fresh and modern. In addition, a controversial topic, complimented with a popular phrase in the title, will definitely grab reader's interest.
The tone of the title matters
It is obvious that your title and the paper itself should have a relevant tone. It means that writing on a scientific or any other serious subject, you need to avoid anecdotes, abbreviations and witty words.
If it is a more common paper or even a personal essay, you can use a lively manner and even jokes. Nevertheless, remember that the tone of your work should remain neutral and professional.
Don't forget about quotes
When it is appropriate, a quote in a title can be a great move and you will surely attract the audience. However, you need to understand that a quote is not always relevant depending on the topic. If you are writing about a book or a movie, a quote of the main character or a phrase that conveys the general idea of the plot, is more than relevant.
Convey the main idea of your essay in a few words
One of the most popular techniques of creating an essay title is summing your thesis statement and rendering it in three words. Just choose key words then place a colon and continue with describing the idea of your text.
Most of the students neglect spending enough time on creating a catchy and interesting headline, although it is as important, as the rest of the assignment. By using Tutoriage's simple tools and advice, you will succeed in creating catchy headlines and will save lots of time for other assignments or personal matters.

The Best Articles from Tutoriage
The Tutoriage email digest is a weekly summary of the most popullar and inspiring essay-related content. We curate the best so you can stay continually informed