Useful Tips on Writing a Good Sociology Paper
Have you always been interested in people's relations? Would you like to learn more about their interaction with society? In this case, you are probably good at writing amazing sociology papers. Sociology is a science that studies different aspects of our lives ranging from politics to religion and society.
It highlights major conflicts between different types of social groups, displays individuals' behavior and more. The science refers to actually every aspect of our lives from economy and psychology to commerce and other different fields. Although writing a sociology paper may seem to be rather easy, you need to follow several vital stages to provide an outstanding work that will result in higher marks. Just follow our useful writing tips to succeed during the course.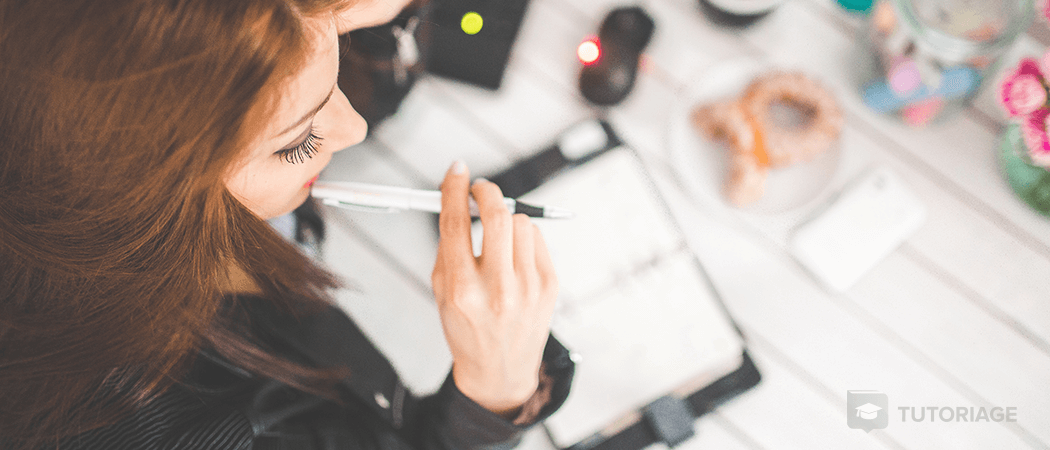 Ways to Write a Decent Sociology Paper
Unlike other types of the essay with a typical structure, this particular assignment requires more involvement, research, and discussion. Most students are familiar with baseline parts like introduction and conclusion. However, a brilliant sociology paper deals with something more than that.
Introduction. There is nothing difficult about this part. Make sure you state the problem quite clear for the reader. A good idea is to include some common hypothesis and raise questions that are of great value for a chosen topic
Once you are done with the introduction, you need to perform all your analytic skills. Choose as many literature sources as you can and do the research on the topic. There is nothing wrong in incorporating findings of other experts and scientists that have been already published.
Methodology. At this stage, you will need to discuss methods and approaches that will help readers to solve and resolve problems arising in your paper. The clearer your methodology, the more validity your paper gets.
Discussion. The stage is set the green flag drops. This is where you should start discussing your findings and providing outcomes. Using charts, graphs and other visual representations is certainly a good idea. Conduct surveys to highlight the main pros and cons of your particular theme.
Details. At this stage, you need to stress all key points and provide the result of your work.
Reference List. Make sure you indicate all sources in your reference list arranged on a separate page.
If sociology paper writing still looks daunting, check our improved writing tips that will let you handle the task.
Improved Sociology Writing Paper Tips
Most students start facing difficulties at their first step when choosing the right topic for the paper. You can come across the list of topics while surfing the net for additional prompts or you can ask for professional writing assistance. If you handle the assignment yourself, here are the tips that may come in handy:
Start with an outline and indicate all key points for the major paper;
Use first paragraphs to state the problem and argument;
Make sure you write a strong introduction and conclusion paragraphs. Those are the essential parts of your paper that will make a final impression on your readers;
Keep an eye on your paper structure and make sure it meets all academic requirements. Feel free to browse for a sociology paper template on the web;
Use real evidence only when it comes to building a strong argument and thesis statement. Include statistics and real-life data;
Avoid using too many direct quotes. Paraphrasing them would be the best bet for the paper. Passive voice is hardly the best grammar construction for this type of academic paper;
Amplified historical context will add validity to your paper.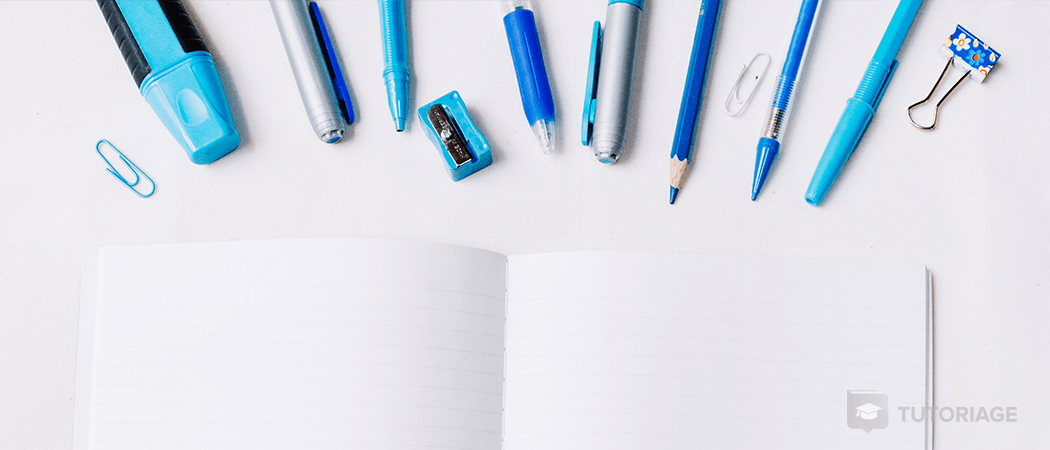 Mistakes to Avoid When Writing a Sociology Paper
Although the task seems to be rather clear especially considering the above-mentioned prompts, many students still fail to avoid common mistakes when writing a sociology paper. They typically include:
We do hope our tips will come in handy whenever you are assigned to write a sociology paper. If you till face difficulties, you can buy papers online.

The Best Articles from Tutoriage
The Tutoriage email digest is a weekly summary of the most popullar and inspiring essay-related content. We curate the best so you can stay continually informed